Become an Individual Partner
Our launching faith communities don't have fog machines and absurd theatrics. They don't target numbers for attendance and baptisms this year.
Our communities meet in homes and bookstores, or only online. They're not working towards capital campaigns or mass marketing efforts.
We're not asking them how many people showed up each week or setting four-year timelines to get them financially sustainable. We're not holding them to a set standard of excellence and perfection. 
Our communities are growing slowly, organically, one relationship at a time. They are led by people who are seeking to be present with people who've been traumatized by the church because of their sexuality, gender or beliefs. The road to healing is slow, the building of a community is slow.
Launchpad is gathering a movement of inclusive faith leaders who desire to reimagine the church. And in our reimagining we aren't looking toward traditional non-profit models of raising funds and meeting metrics.
We are looking for you.
This post-COVID world needs a better version of church. People are leaving the church in masses. But like so many, you still long for community, too.
This is why we need individuals like you to partner with us, to dream with us, to invest in seeing the dignity, value and worth of every individual uplifted in every community. 
We need people like you to help us hope again.
If you're longing for a better expression of faith in this country, please consider investing in Launchpad through the form on the right.
If you have questions, please direct them to Aaron Bailey.
Recently I met a young woman whose pastor assured her that she is going to hell because she identifies as gay. We need more faith communities in-person and online that are convinced of the unrestrained nature of God's love for everyone. Launchpad is committed to training leaders and growing communities that are convinced that this young woman and so many others like her are absolutely the beloved of God.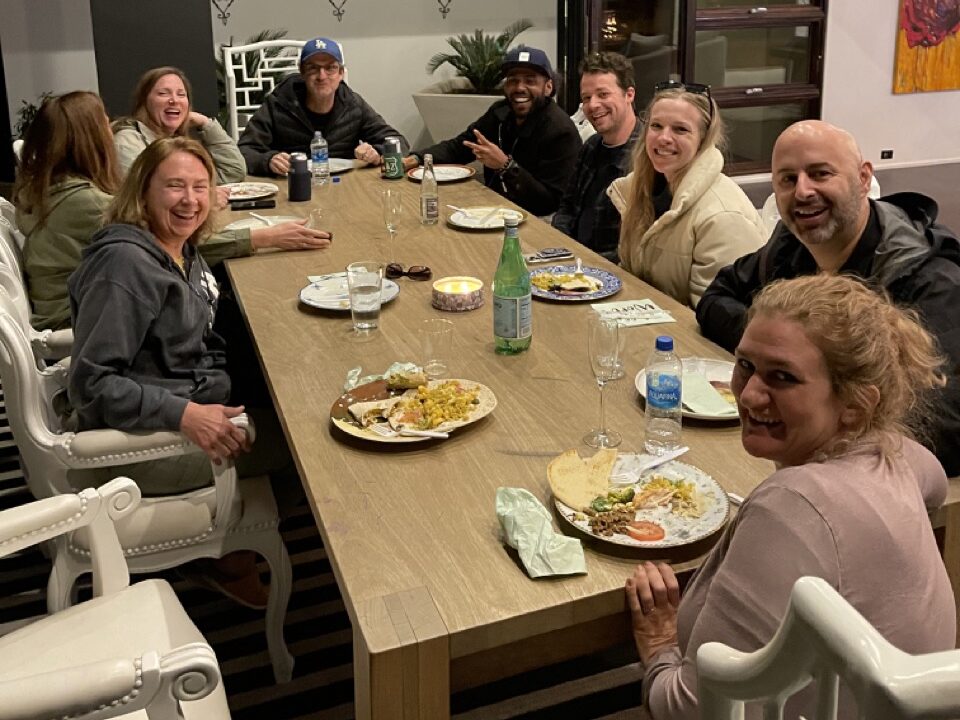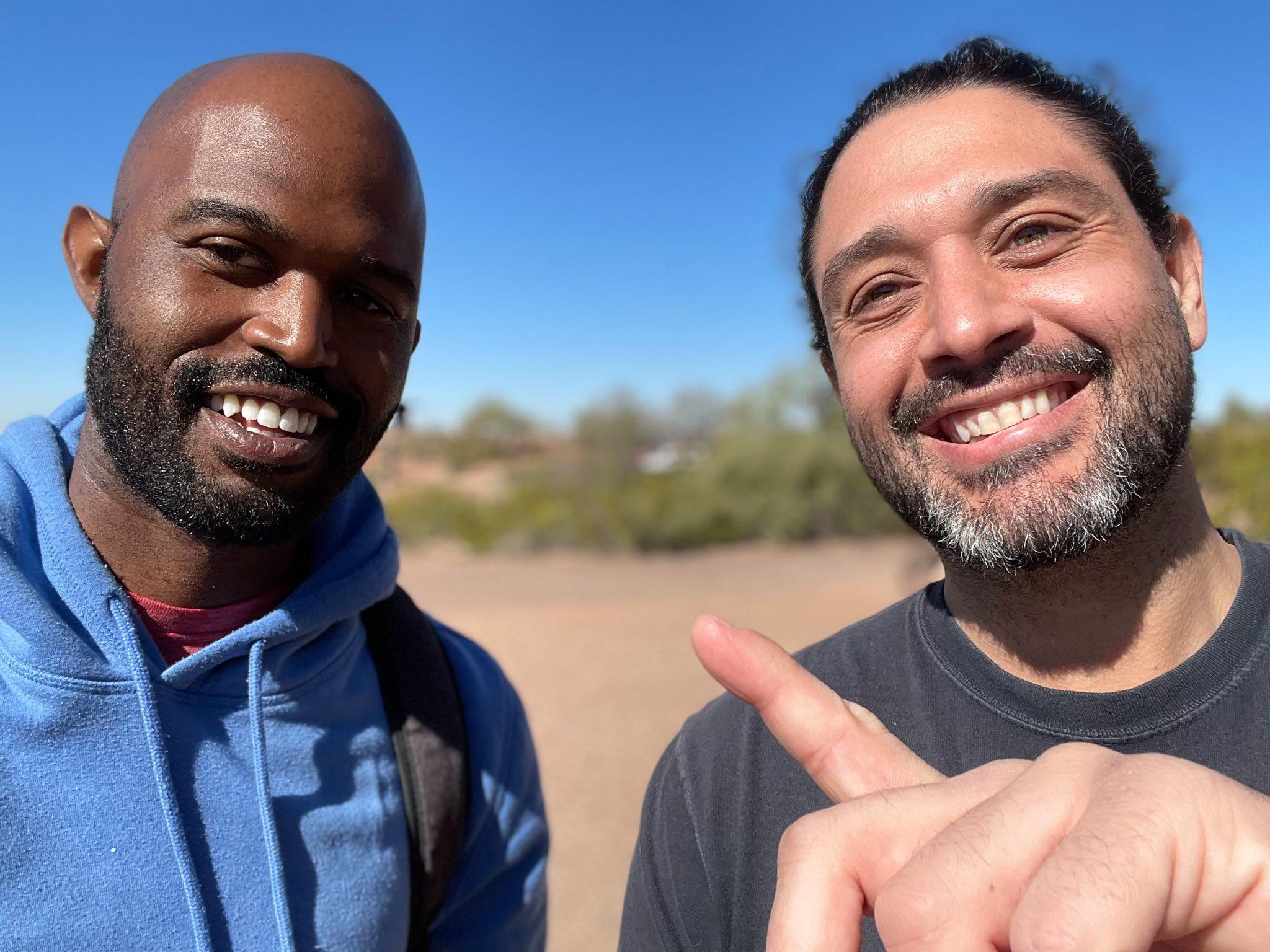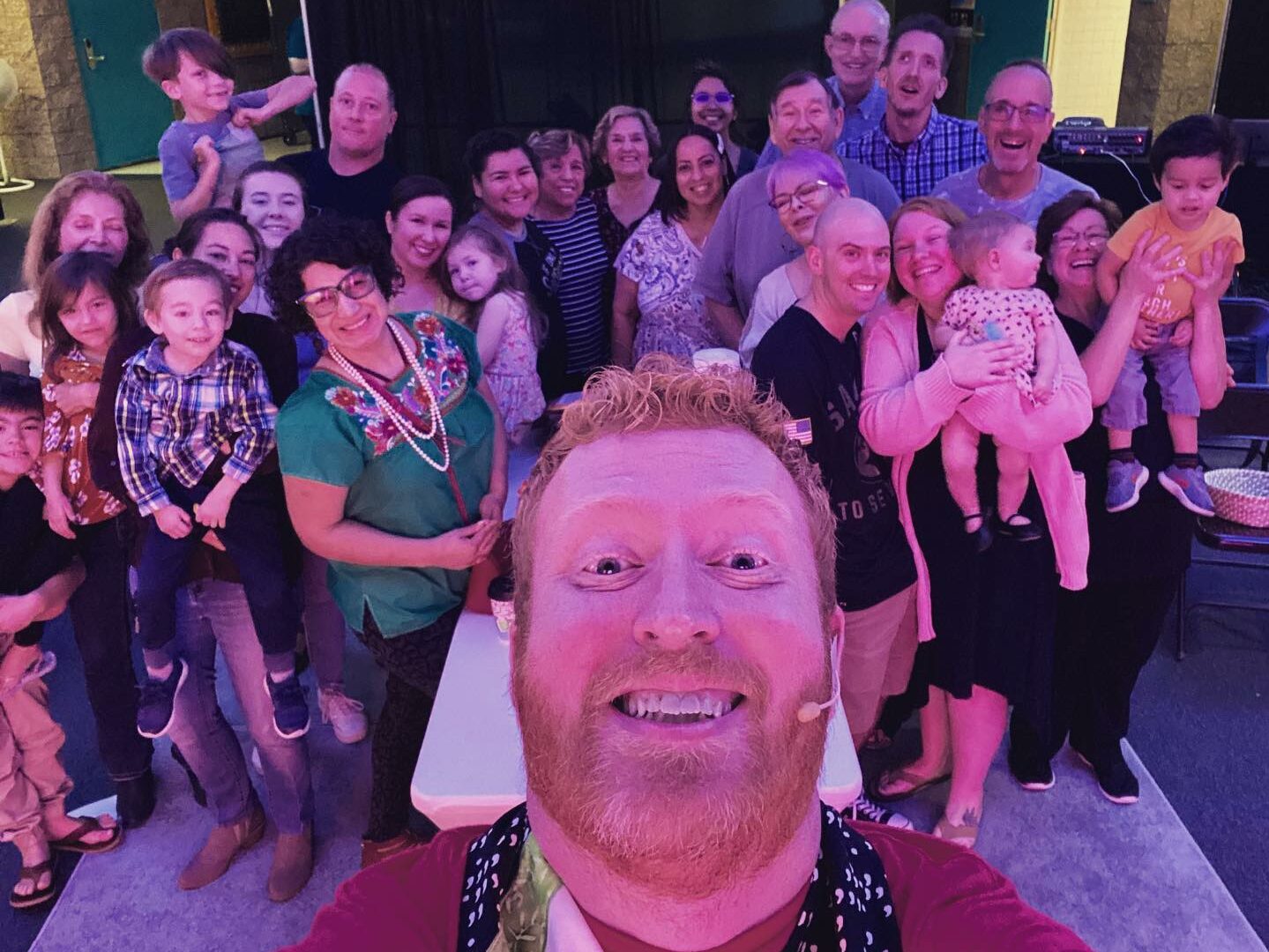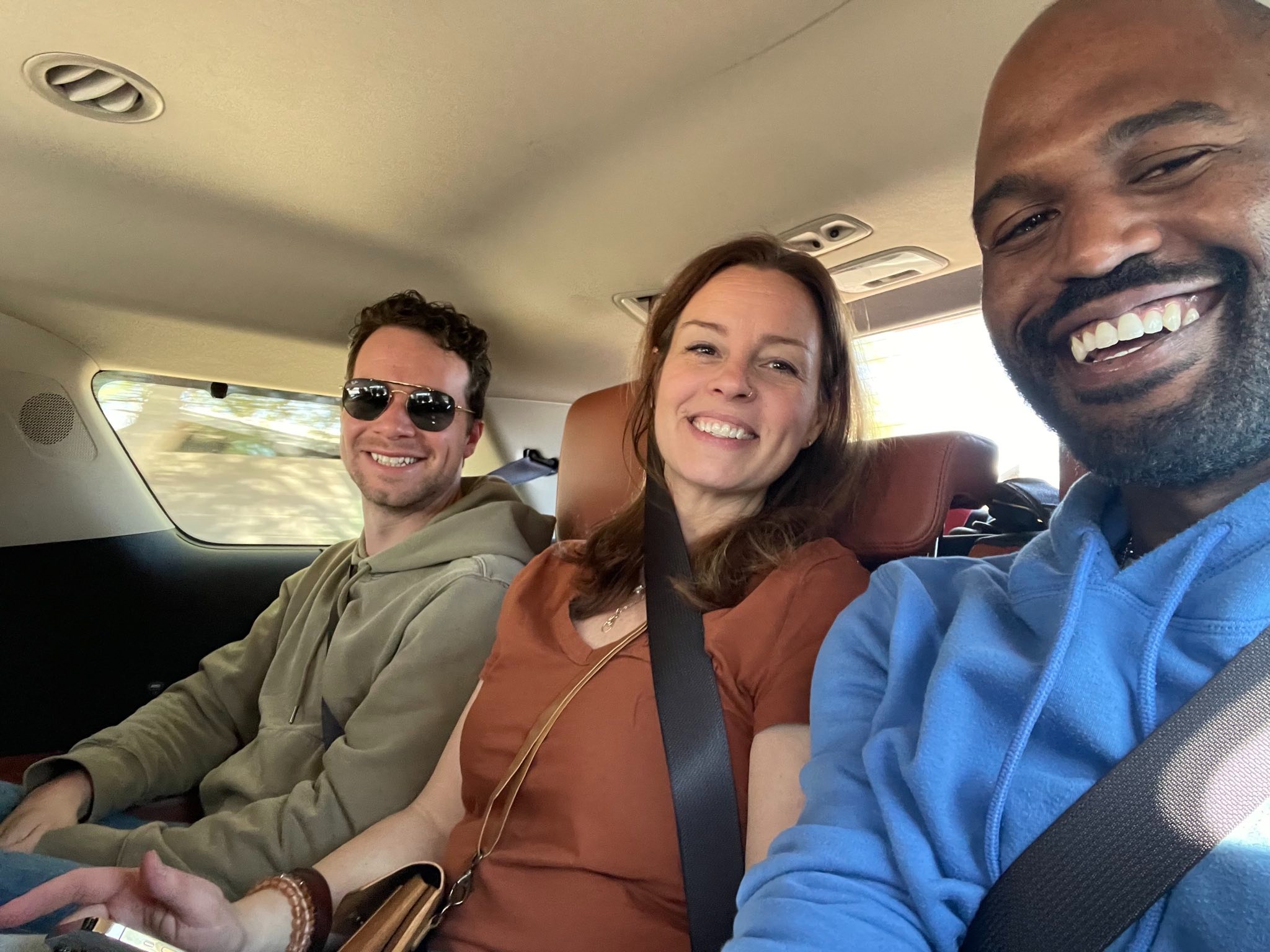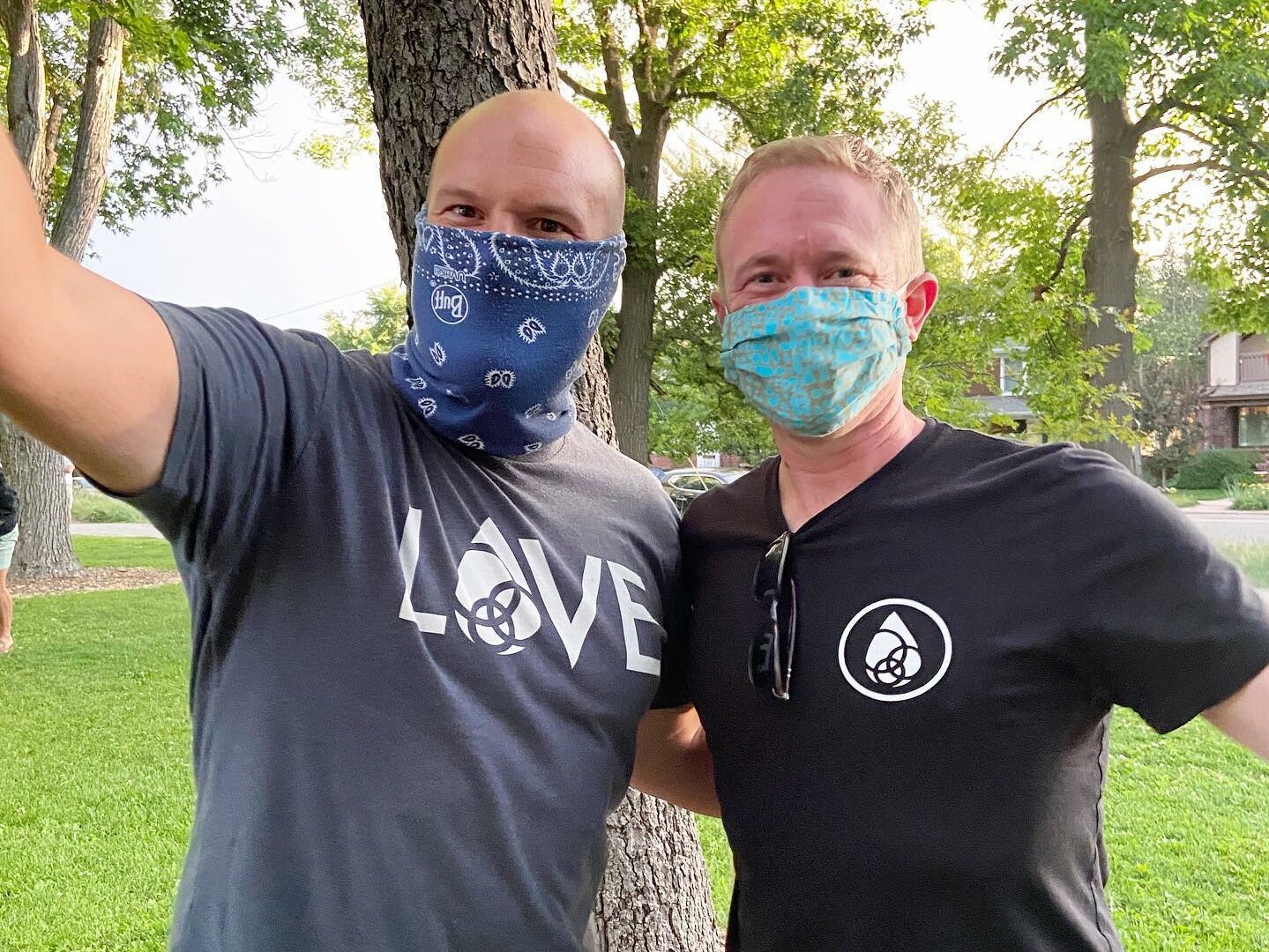 If you're giving on behalf of an organization, please contribute as a Guiding Partner.
If you'd prefer to donate via check, please make it out to Launchpad Partners Inc. and mail it to:
Launchpad Partners Inc., 1312 17th Street #2952, Denver, CO 80202