Would you say YES to your vision if you didn't have to go it alone?
Launchpad Partners is here so you don't have to be alone.
We walk with leaders like you who sense a calling (however tentative or unformed) to launch something new into the world – whether that something is a church, an organization, a podcast or "yet to be determined." But whatever it is, something that is loudly and clearly inclusive, antiracist, love & justice & joy-generating.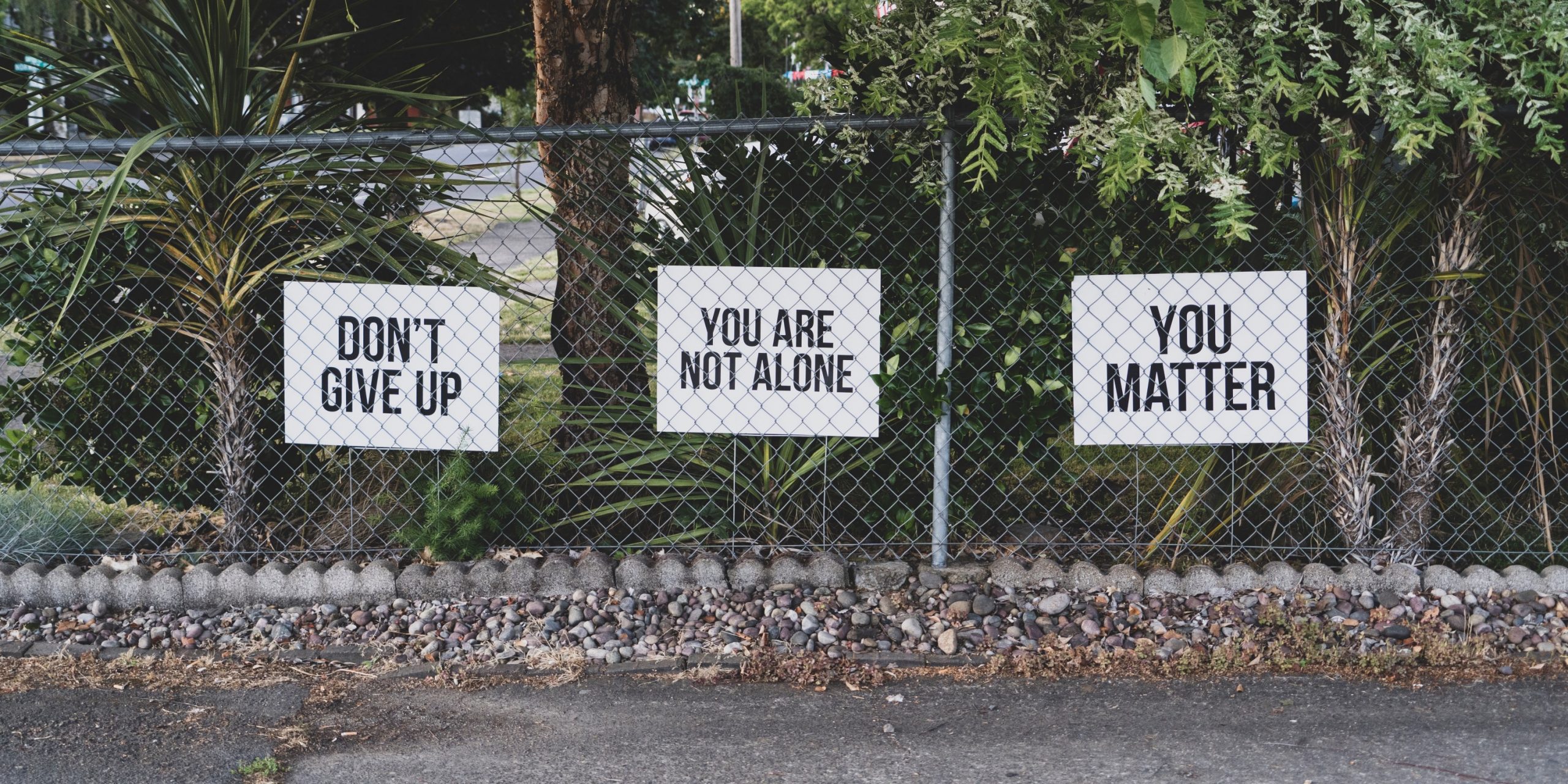 When you work with our coaches you'll get:
One-to-One Coaching
You'll meet via Zoom with a coach who has been in your shoes, and who will help you navigate the steps you'll need to take to launch your new community, and then keep you accountable along the way.
Proven, Practical Tools & Resources
Curated and original content gathered from across our network, helping you with everything from legally incorporating a non-profit to building community.
Connection to our Partner Network
You'll receive invitations to monthly calls with our network, an invitation to our annual retreat and introductions to others doing similar work.
Referrals to Trusted Providers
Introductions to others who share our values and can provide you with everything from personal finances to website development to preaching prep and more.
Launchpad Coaching starts at $125/hour with discounts for monthly commitments.
Before we start coaching, we'll tailor an engagement to meet your needs.
Don't have the budget for coaching? Your community members or financial supporters can donate to Launchpad to fund your coaching engagement.
When I planted a church in 1996 I felt completely alone. I was recruited and then I was forgotten. It is extremely difficult to plant a church or launch something new, and feeling alone only makes it worse. Launchpad provides what I wish I had so many years ago. Belonging, wisdom, empathy, and a real investment in the life of church leaders who are literally launching communities for the next generation. The future of the church is in peril and Launchpad gives me hope that yes, the church will evolve and thrive to meet the challenges our world faces today.
To find out more, meet with our coaches.