The world needs more inclusive, Jesus-following, antiracist, love- and justice-generating communities.
We'll help you launch and grow one.
We'll walk with you every step of the way.
Think God could be calling you to starting a new inclusive community or project? We can help you clarify your vision as you discern your next right step.
Once you have a clearer vision of what you want to launch or grow, you can get mentored and coached – in whatever way works best for you, within your time or budget.
With access to tools, exclusive resources and the experience of other like-minded leaders, you'll get what you need to have a strong start. 
We want to get to know you.
Schedule a 30-minute Zoom call with us.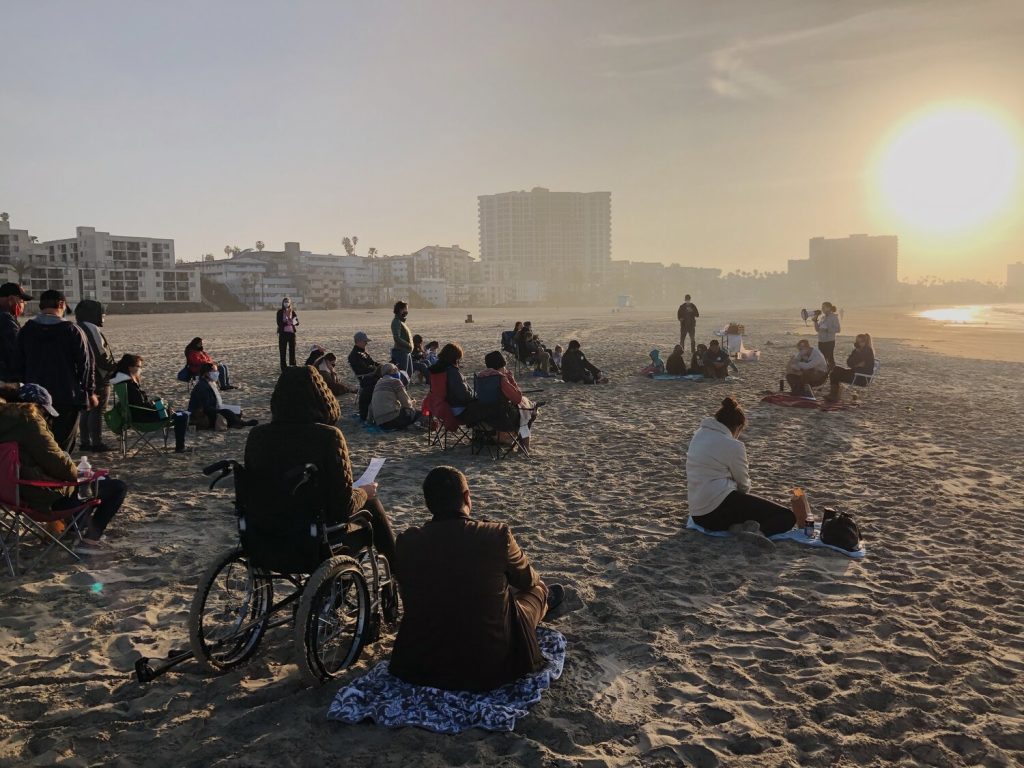 Don't fit the usual pastor 
or faith-leader mold? 
We can't wait to meet you.
We understand what it's like to be written off as a leader in a church or traditional faith-based organization because of gender or identity, or because of "too progressive" theology. It isn't meant to be that way. The world needs all that you have to offer.
Launching something new and different can be hard. It's easy to get discouraged. But you don't have to go it alone.
The church is in an evolve-or-die moment – and mostly seems to be dying. But there's a growing movement of people who believe there are other ways to be the church, other ways to follow Jesus – ones that lead to healing and wholeness – for everyone and the whole planet.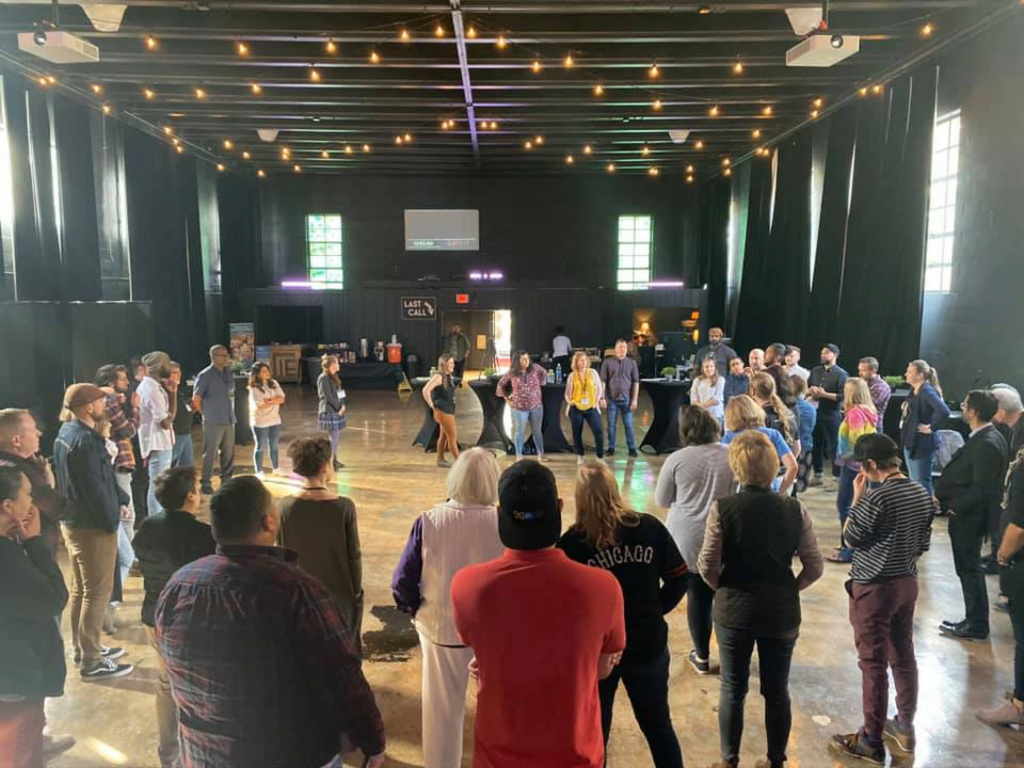 Working with Launchpad has been life-changing for myself and my organization! Their coaching and guidance is thoughtful, compassionate, and effective. They have and will continue to help us expand our reach and be a positive influence in many more lives!
Our team at Desert Voices believes everything you need is already written on your heart. Sometimes, you just need a guide to point you back to your voice. Jen and Aaron have been those guides for us. Starting out they guided us back to our voice, courage, resilience, and power. They helped hone and clarify our vision and strategy. They stood with us and cheered for us through the many ups and downs that came with our first year. I am incredibly grateful for their friendship and mad skills!
When I was more or less forced out of evangelicalism a few years ago, I desperately needed the support that Launchpad exists to provide. As someone who still feels called to vocational ministry but believes a more just and generous, inclusive and affirming expression is possible, I'm grateful that Launchpad exists to train, resource, and connect like-minded leaders all over the world.
Launchpad is a goldmine of relational connections and missional resources for progressive evangelical churches. The monthly networking gatherings have opened up new partnerships, and on top of that, now Jen and Aaron are coaching our church planter. We've been looking for this partnership for years and finally hit gold!
The work of Launchpad is so important because the world desperately needs more communities that are fully open and affirming of all God's children, while at the same time, fully invested in a Christ-centered expression of the church. Recently I met a young woman whose pastor assured her that she is going to hell because she identifies as gay. We need more faith communities in-person and online that are convinced of the unrestrained nature of God's love for everyone. Launchpad is committed to training leaders and growing communities that are convinced that this young woman and so many others like her are absolutely the beloved of God.
We'd love to learn about what you're launching in the world.
Schedule a 30-minute call with our founders.
"Our commitment to be an inclusive church is not based on a social theory or capitulation to the ways of the culture, but on our belief that the outstretched arms of Jesus on the cross are a sign of the very love of God reaching out to us all." – Bishop Michael Curry