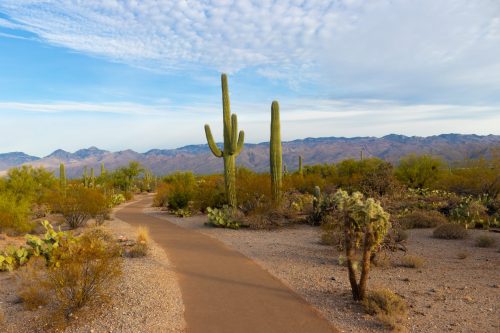 In March, 2020, Launchpad co-hosted a rest and prayer retreat in the Arizona desert. What a gift we had in finding rest with each other, not knowing what the year ahead would hold for us as leaders. (You can read about the 2020 Retreat.)
As the country starts to return to normal – with vaccines and easing restrictions – we'd like to gather in Scottsdale in the winter of 2022. If you're possibly interested in joining us, please fill out this quick survey so we can start to plan.
We understand plans may change and restrictions may continue, so submitting this survey won't commit you to anything.